Repair
Known as the Fox Valley's car suspension specialists and wheel alignment experts for two generations, Accurate has become the Fox Valley's premier full-service vehicle repair center. Accurate's team of ASE certified technicians have the training and the know-how to inform you about your vehicle needs, get your vehicle running, and keep it running. Whether you drive for business or pleasure, hauling groceries to your home, or kids to a soccer game, you depend on your vehicle. From major-repairs to minor-maintenance and everything in between, you can depend on Accurate car repair to keep you moving! Stop into Accurate Full Service Vehicle Center in Appleton or contact us and let us know how we can help keep you on the road. We work on everything from the biggest trucks and semis to the smallest economy vehicles. We do it all.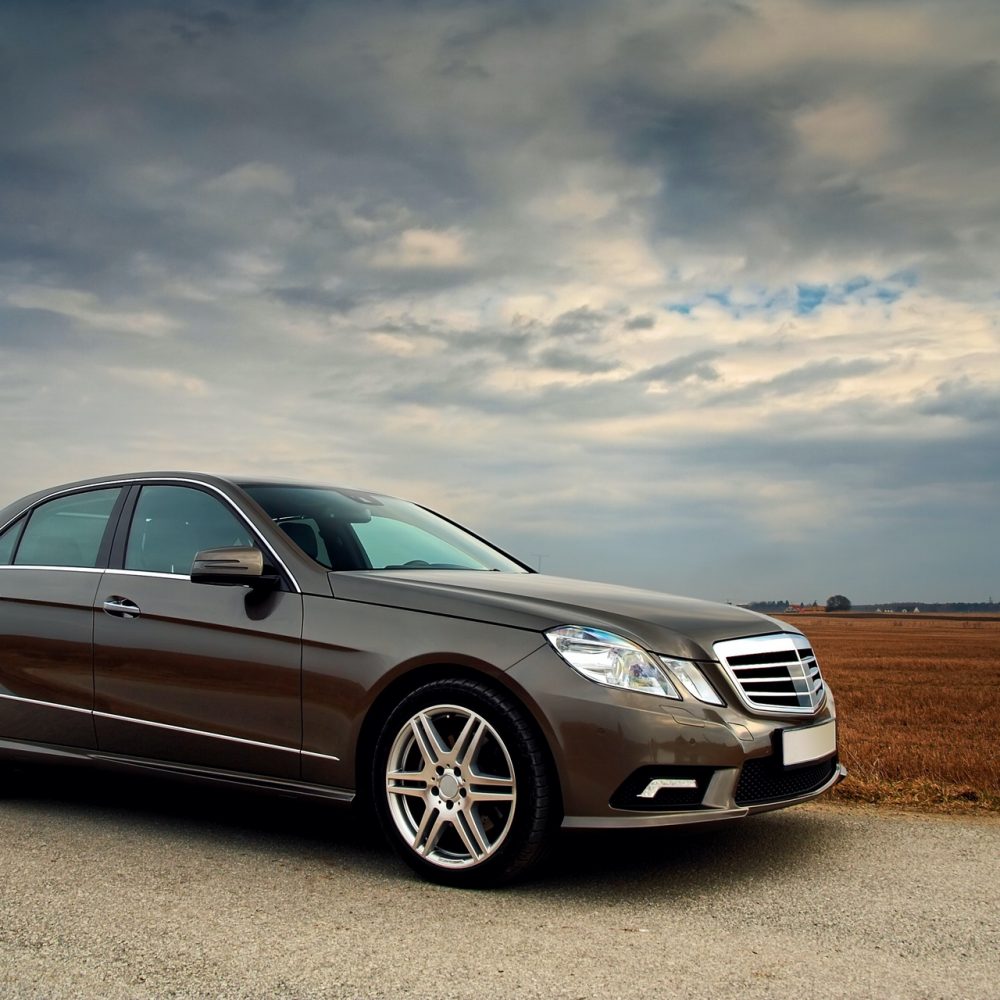 Cars
Wheel alignment, Suspension Repair, Struts, Tires, Brakes, Air Conditioning, Engine Diagnostics, Flushes, Oil Changes and more.
All Makes
All Models
Import & Domestic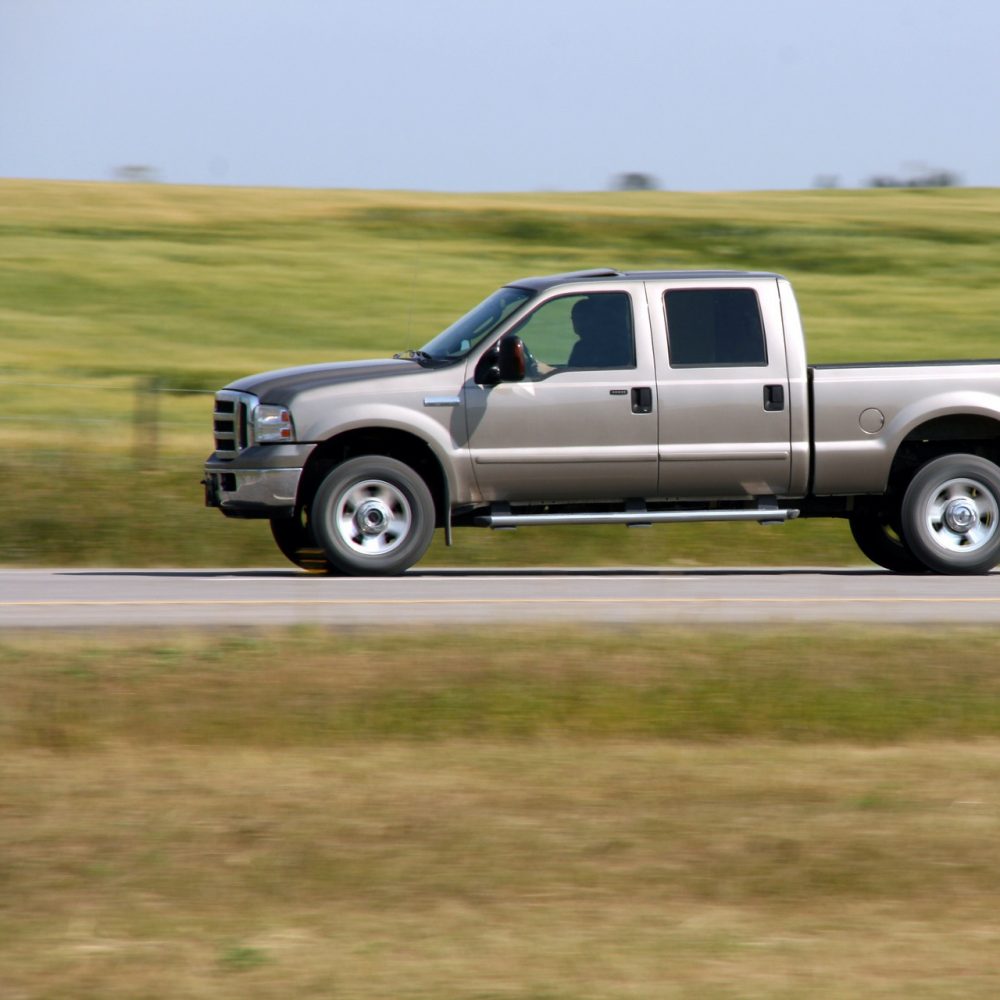 Trucks
Wheel Alignment, Suspension Repair, Struts, Springs, Tires, Brakes Air Conditioning, Engine Diagnostics, Transmission Flushes, Transfer Case flushes, Differential flushes, Oil Changes and more.
Pick-up Trucks
Straight Trucks, Delivery Vans
Boat Trailers / Utility Trailers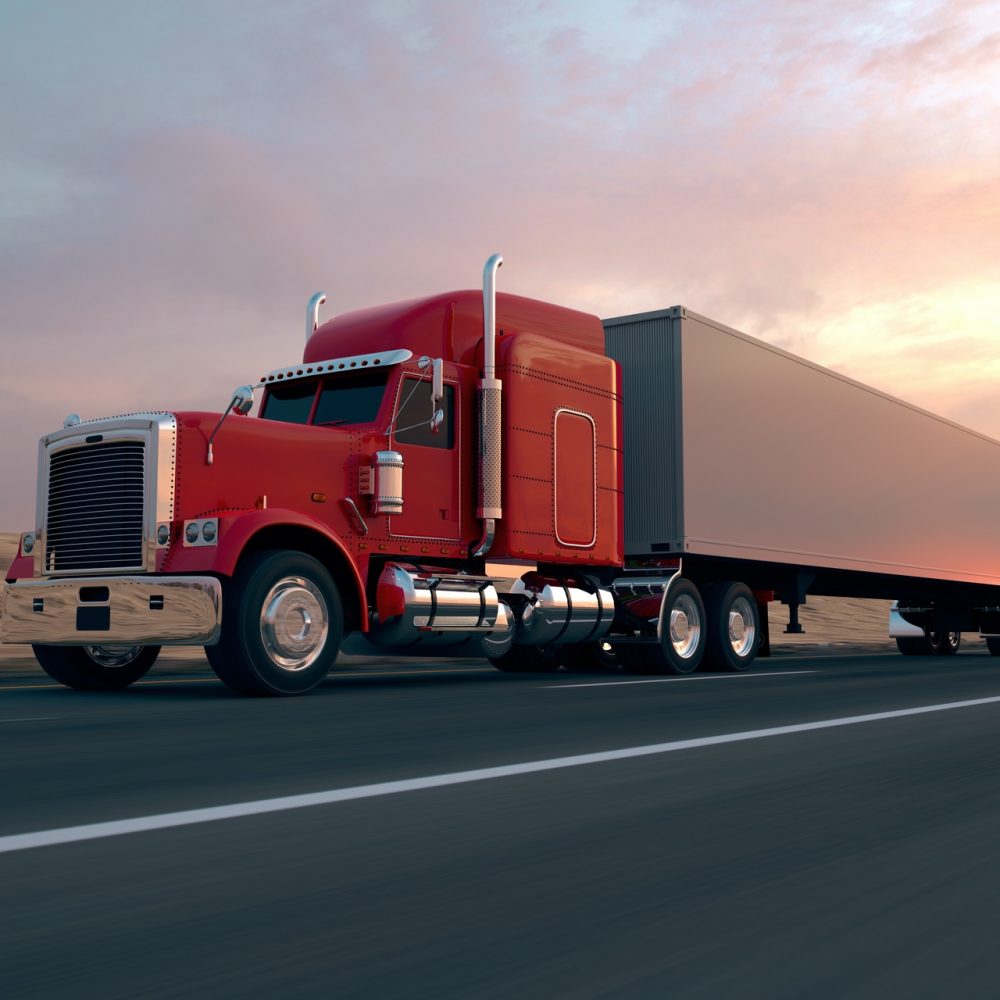 Really, Really Big Trucks
Wheel alignment, Tandem Alignment, Frame Straightening, Frame Lengthening/Repair, Suspension Bushings, King Pins, Brakes, Springs, PM Service, Spartan Warranty Center, and more.
Semi's, Dump Trucks, Log Trucks, Multi-steer Cranes
RV Motorhomes (Spartan Warranty Center), 5thWheel Campers
Fire Trucks, School Buses, Coaches